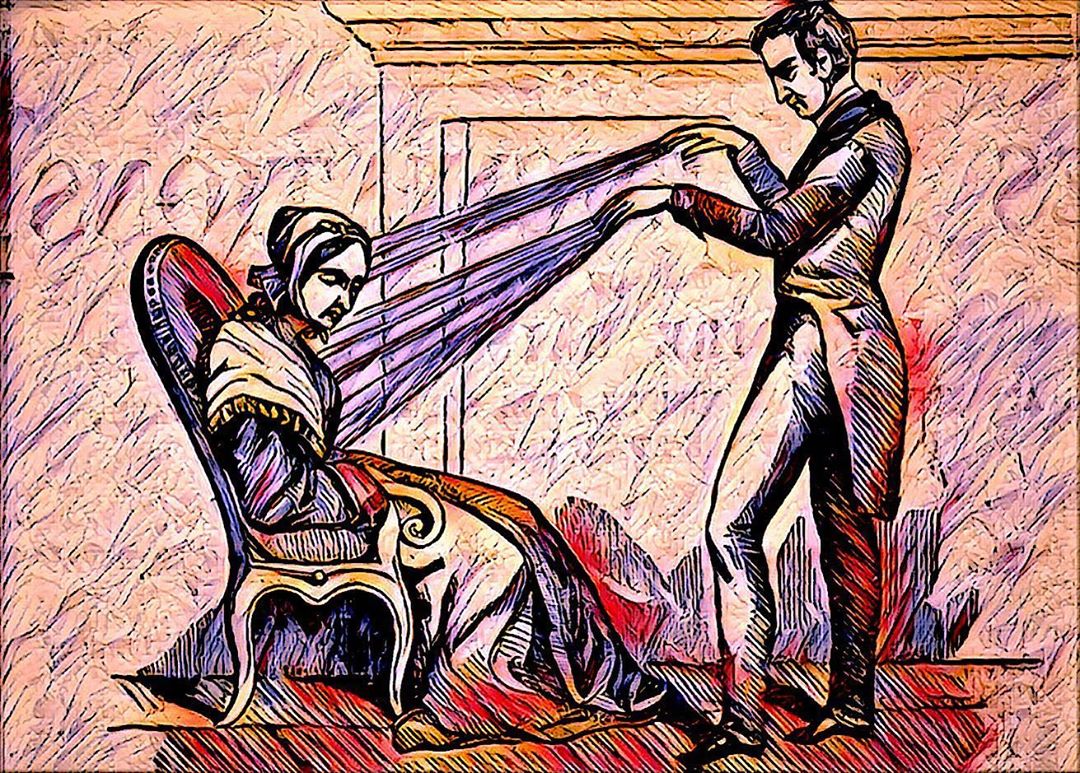 After witnessing a mesmerist induce a trance, Edgar Allan Poe included it in his story The Facts in the Case of M. Valdemar. In the tale, a dying man is put into a trance and able to speak and move his "swollen black tongue" after death. The tale was written like a medical case study.
At the time, Poe was a journalist and the story was taken as a news report, never being explicitly presented as fiction. It was even reprinted in London's Sunday Times with the headline: Mesmerism in America: Astounding and Horrifying Narrative, helping legitimize and popularize mesmerism.
Source is Occult America by Mitch Horowitz. It's a fantastic read, and highly recommended!